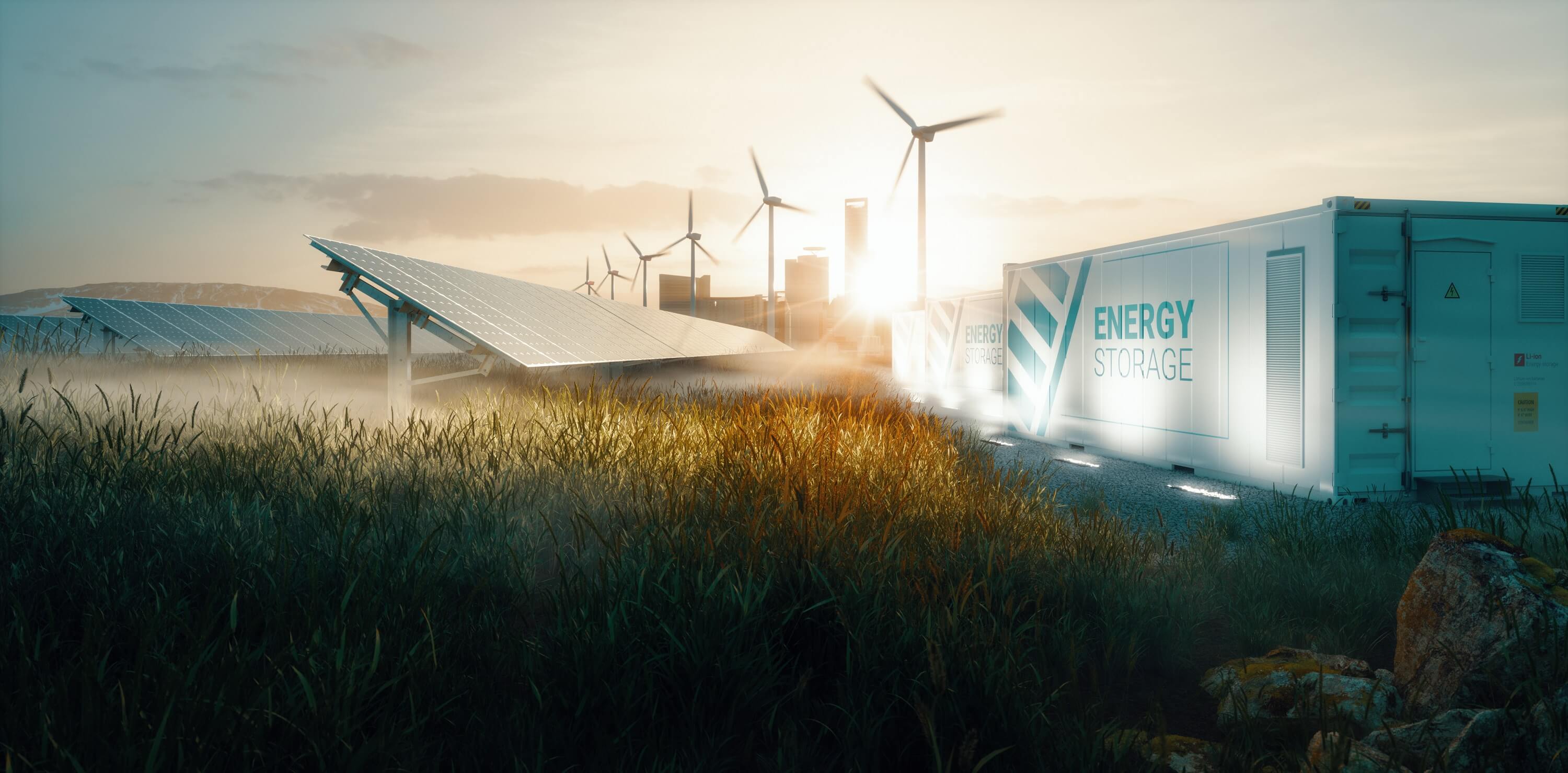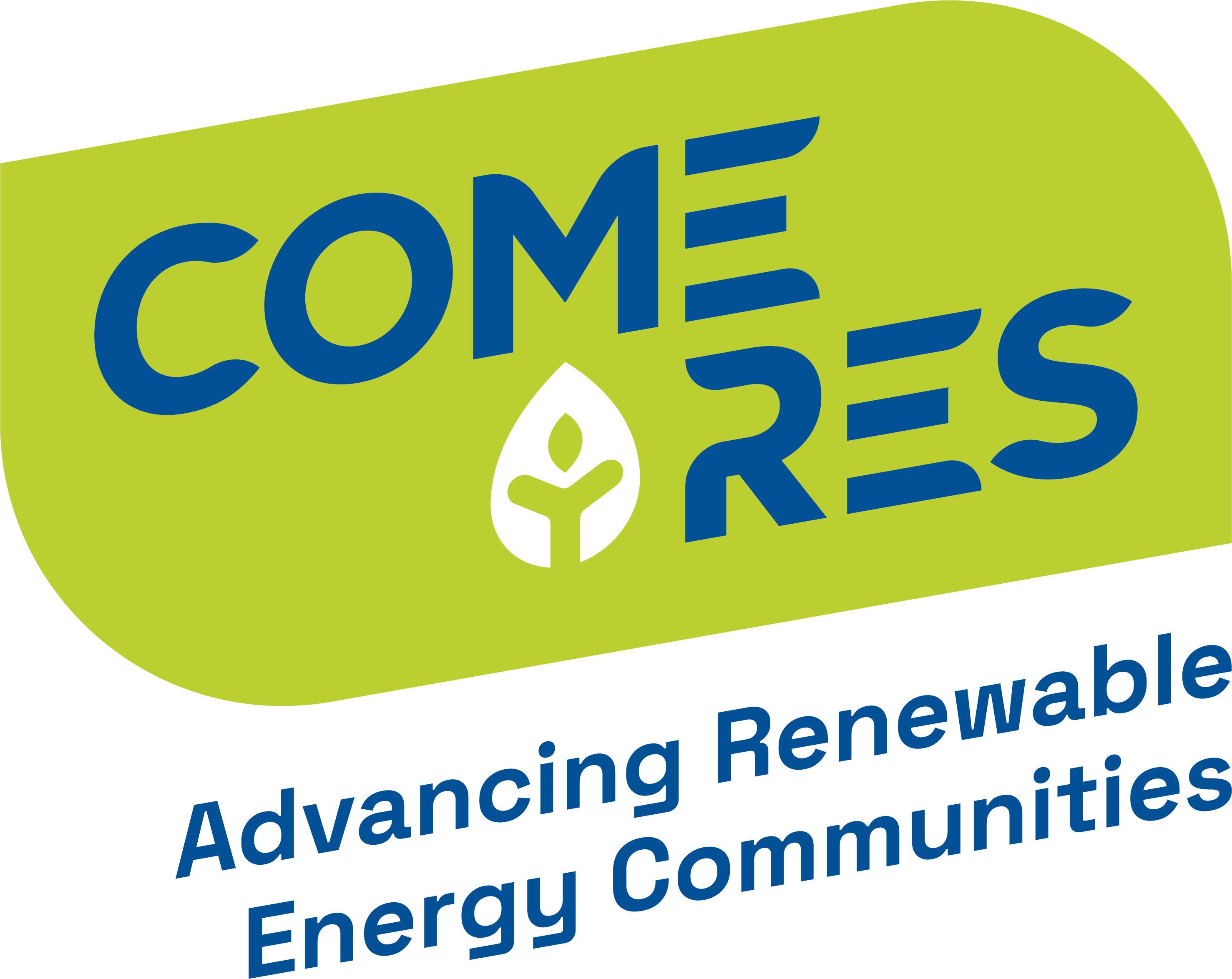 COME RES Final Conference
Thank you to all who attended our conference on 31 January 2023 in Brussels!
View the photos from the event
Watch the video >>>
Advancing Renewable Energy Communities
COME RES was a Horizon2020 project (Septemner 2020 - February 2023) that aimed to increase the share of renewable energy in the electricity sector. To do so, the project focussed on advancing renewable energy communities in nine European countries, learning from regions with advanced community energy development and supporting target regions with the potential to further develop energy communities.